The Super Bowl is finally here! Even though our beloved Colts are not going to the big game, the Super Bowl is always a must watch for any sports fan. Are you throwing a Super Bowl party, or are you going to one? Here are 6 beers that we recommend to be at any Super Bowl Party.
1. Budweiser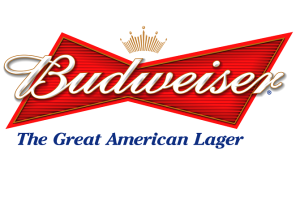 The "King Of Beers" needs to be at your Super Bowl party. It's always a crowd favorite and who doesn't like to drink a beer that has hilarious Super Bowl commercials?
2. Bud Light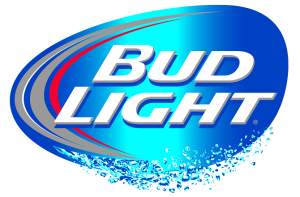 Bud Light is the official beer of the NFL so this just makes sense.
3. Dogfish Head 60 Minute IPA
Voted one of America's best IPA's, Dogfish Head's 60 Minute IPA will go perfectly with your wife's homemade chicken wings.
4. Quaff On! Busted Knuckle Ale
Having this Ale at your Super Bowl Party will make everyone happier than Tom Brady getting sacked. Check out our review of this beer here (insert link)
5. Carson's Red Dawn
We can promise that if you have this beer at your Super Bowl Party, your guests will be begging for an overtime game.
6. New Holland's The Poet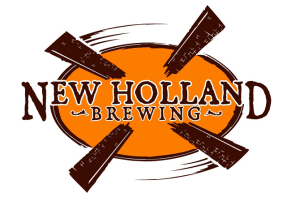 Are your guests the sophisticated type? If so, they will love this Oatmeal Stout.
7. Cutter's Monon Wheat
Looking to impress your guests with a great Indiana brew? This is the one that will do it! Andrew Luck would be very proud of you if you had this one at your Super Bowl Party.